The Vascular Birthmark Center of New York
Our main office, the Vascular Birthmark Center of New York (VBC-NY) is conveniently located in midtown Manhattan near Columbus Circle, making it easy to visit from anywhere in New York, New Jersey, or Connecticut. Dr. Gregory Levitin was recently selected as one of America's "Top Doctors" by Castle Connolly and as one of New York's "Best Doctors" by New York Magazine. He specializes in the diagnosis and treatment of all types of vascular birthmarks in children and adults, including hemangiomas, port wine stains, venous malformations, arterio-venous malformations, and lymphatic malformations. Dr. Levitin offers same day appointments at his New York City office only.
READ MORE
Vascular Tumors

With multiple categories and varieties, vascular tumors are mostly benign. Yet, they can cause discomfort, deformity or aesthetic concerns, requiring the expertise of a vascular birthmark specialist. Infantile Hemangiomas, as well as Rapidly Involuting Congenital Hemangioma (RICH), Non-Involuting Congenital Hemangioma (NICH) and Granuloma vary in growth and risk factors. With careful attention to the location and depth of the lesion, including its characteristics and propensity to bleeding, the Vascular Birthmark Center specializes in leading edge diagnostics and treatment protocols for children and adults with vascular tumors.

Read more

Vascular Malformations

Vascular malformations are classified according to the vessels that make up the lesion, and the color of a lesion is related to the dilation of the veins beneath the skin's surface. Such is the case with portwine stain, a common vascular malformation in which dilatation causes the skin lesion to appear reddish in color. In turn, venous malformations are comprised of a plethora of dilated veins, and when located superficially, appear bluish in color. Other malformations develop as a mass when the lymph fluid accumulates within defective vessels. Vascular Birthmark Center offers patients excellence in treatment and removal of vascular malformations.

Read more

Other Birthmarks

Apparent at birth or shortly thereafter, vascular birthmarks are comprised of malformed pigment cells or blood vessels. Approximately 1 in every 10 babies has a type of vascular birthmark or anomaly, some of which include portwine stains, hemangiomas and vascular tumors. Though most vascular birthmarks are harmless and do not cause pain, a number of children and adults will require treatment, particularly if they experience changes, bleeding, cracking or infection in the area of the birthmark. Dr. Gregory Levitin is a leading birthmark specialist providing personalized treatment for a number of vascular birthmarks and malformations.

Read more
LOS ANGELES HEMANGIOMA & BIRTHMARK CARE
For patients in California and the southwestern United States, Dr. Gregory Levitin, M.D. has established a satellite office for birthmark treatment in Los Angeles (VBC-LA). Located in the heart of Beverly Hills, Dr. Levitin treats patients from across the United States and internationally for all types of vascular birthmarks, including hemangiomas, port wine stains, and all types of vascular malformations. As one of leading birthmark specialists in the entire country, Dr. Levitin guides the patient and family through a detailed understanding of their diagnosis and then outlines an individualized plan of medical, laser and/or surgical treatments. Contact us for a free consultation.
READ MORE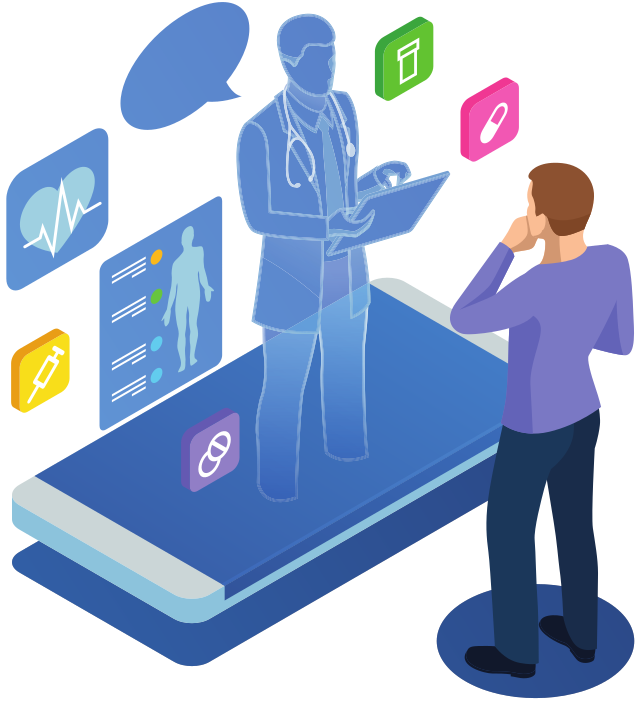 Free online consultation
Every Birthmark Is Unique
Dr. Levitin's mission is to provide the most effective treatments in a caring and supportive treatment.
Contact Us Today!
VBF Parent/Patient Support
The Vascular Birthmarks Foundation (VBF) was founded over 20 years ago by Linda Rozell-Shannon, PhD, to help patients with hemangiomas and vascular birthmarks from around the world to find care from birthmark specialists. As the leading patient support group, the VBF has helped network thousands of children and adults into treatment, and in turn has supported Dr. Levitin and the VBC as a leader in the field. Today they frequently work together to ensure that patients, regardless of where they live, get an accurate diagnosis and a treatment plan that can, in most cases, be fully covered by health insurance. Click here to learn more about the VBF and its remarkable mission, to make a contribution, and to gain access to additional patient resources.
The Vascular Birthmark Center of New York
Phone

Address

200 W. 57th St., Suite 1410
New York, NY 10019
The Vascular Birthmark Center Los Angeles
Phone

Address

435 N. Bedford Drive, Suite 203
Beverly Hills, CA 90210
From Our Blog
Neurofibromatosis
Affecting how nerve cells form or grow, Neurofibromatosis is a genetic disorder that is hereditary or a result of a